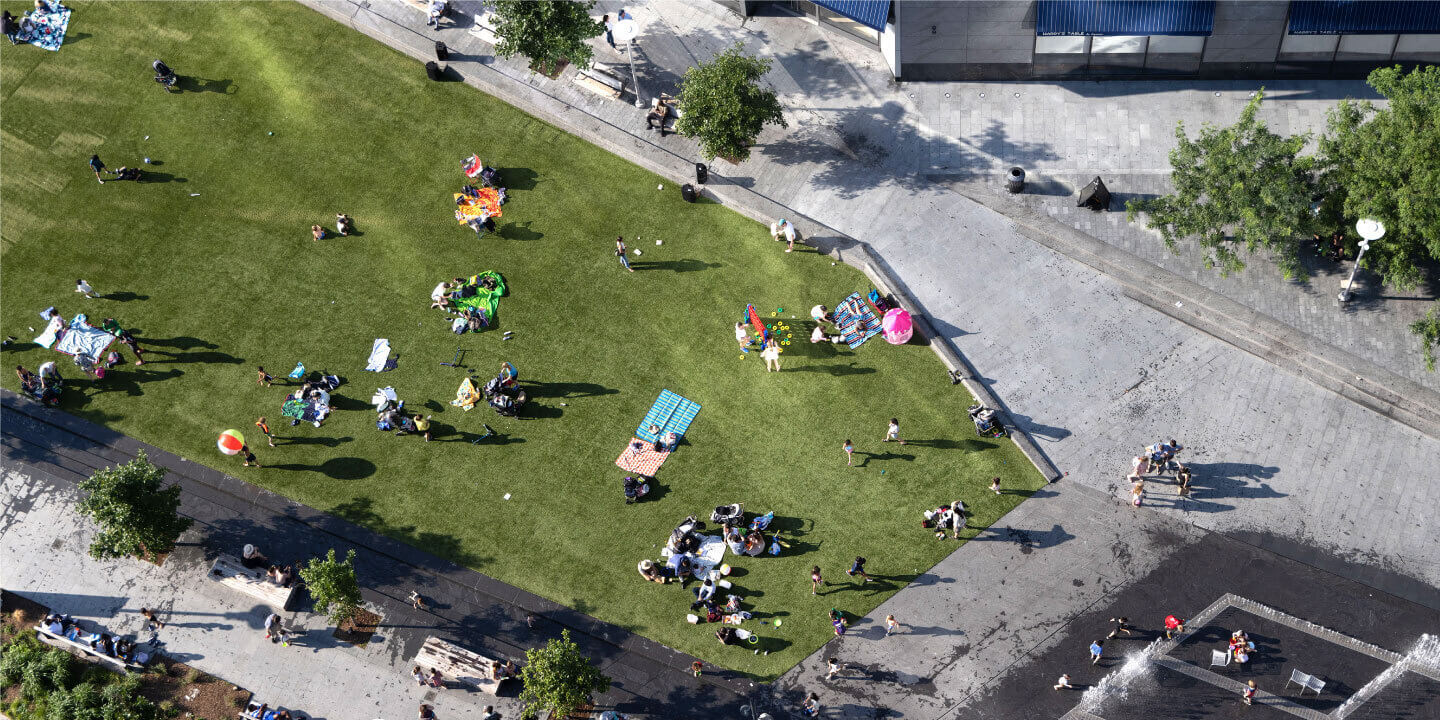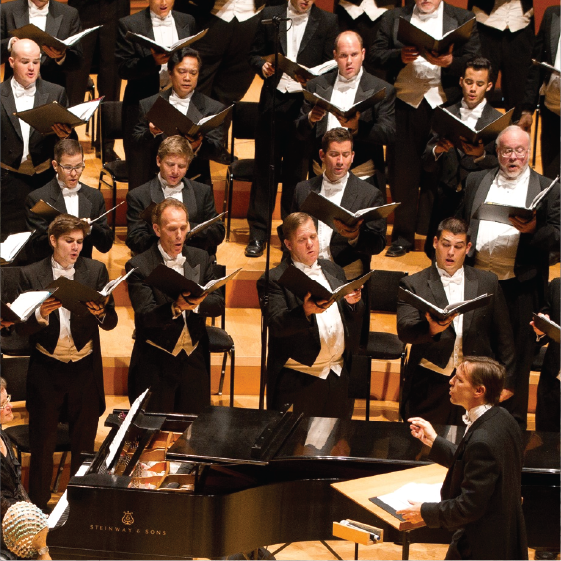 Master Voices
"Songs for a Summer Night", presented by MasterVoices – with Ted Sperling, Artistic Director, soloists Shereen Pimentel and Tariq Al-Sabir, and Orchestra of St. Luke's. Music of summer, from classical, Broadway, and current composers including Sondheim, Berlioz, Barber, Ricky Ian Gordon, and a new commission by Tariq Al-Sabir. Beautiful music for a beautiful summer night!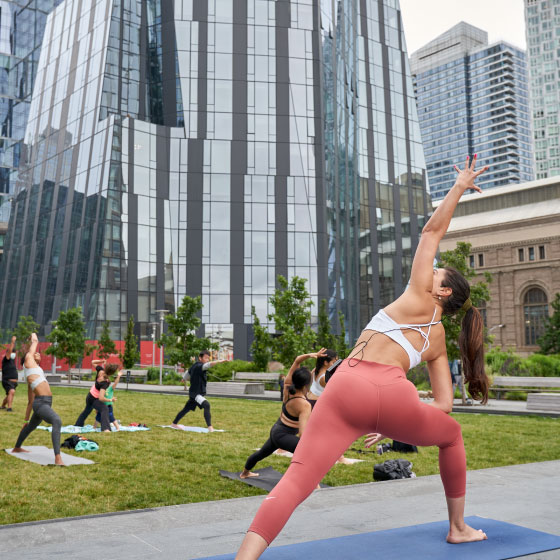 Yoga for Global Wellness Day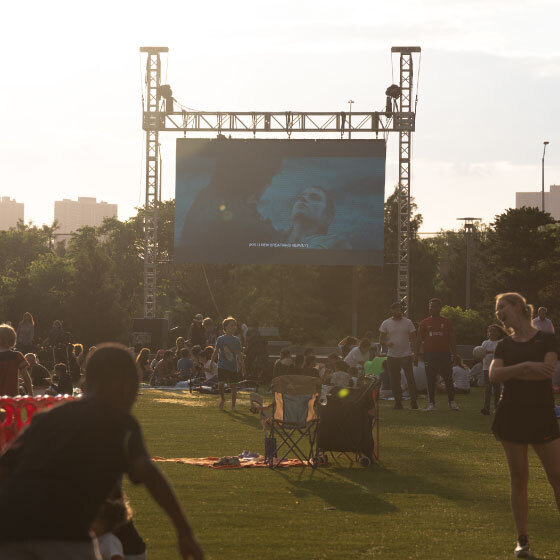 Film Festival
Coco
Ferris bueller's day off
Pretty woman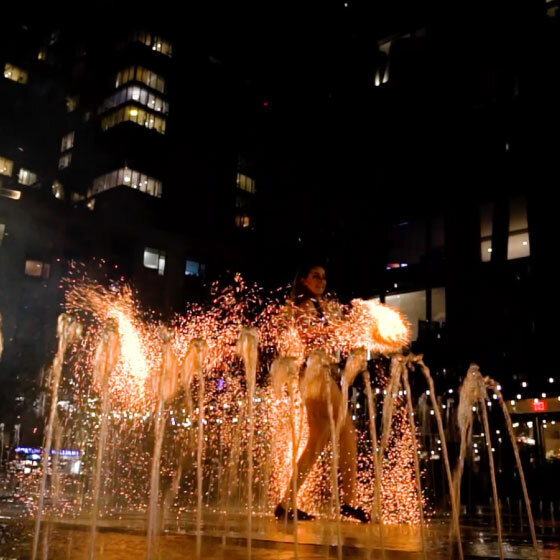 NFT Exhibition and Sunset DJ Sessions
The week long arts and cultural festival will boast a mulit-screen outdoor installation along the park featuring a final an NFT art exhibition and music showcase of leading artists from around the world. There will be daily programming at the park including dj sunset sessions, live mural painting, film screenings, Children's book NFT presentation by world reknown author and photographer, Colin Finley, daily interactive art and performances, a Summer Solstice Celebration featuring an interactive Sound Journey experience by Primavera Salva, plus much more including the real-time live creation of NFTs.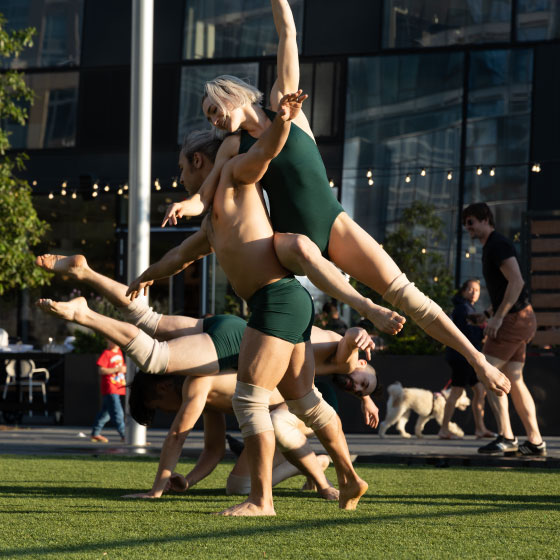 Pilobolus is a Fungus - Interactive Dance
Pilobolus is a Fungus is an interactive performance for young audiences based on Branches, a site-specific dance piece commissioned by Jacob's Pillow. In this show, the audience takes a journey through nature, perceiving the sounds, shapes, colors and movements of birds, water, trees, and of course, our namesake fungus, in new and unexpected ways.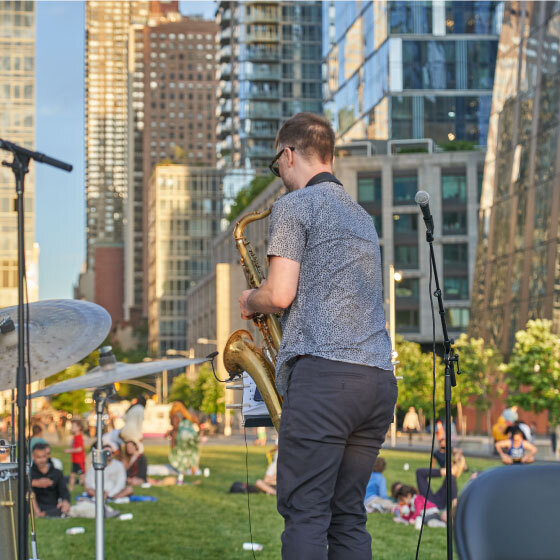 Paul Jones Jazz Quartet
Saxophonist and composer Paul Jones is, at heart, a storyteller. Whether drawing inspiration from classic works of literature or the confessional rhymes of hip hop; the spontaneous inventions of his jazz forebears or the intricate architecture of contemporary classical music; or simply connecting with his own life experiences – Jones' music invariably takes the listener on a compelling narrative journey.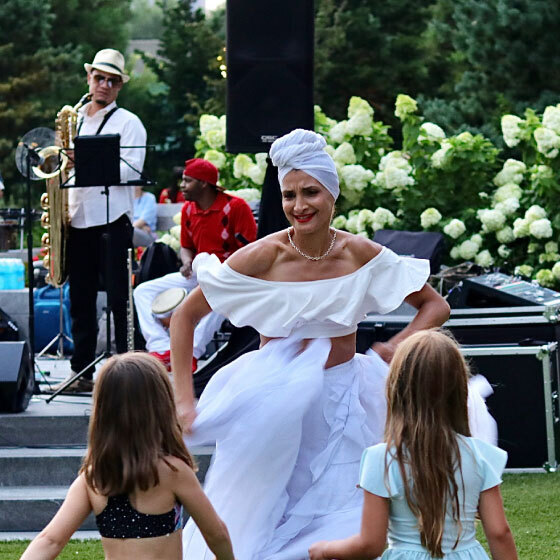 Tropical Latin Party
Tropical Summer Event at Waterline Square is an electrifying celebration anchored in Latin sounds and beats. It aims to revive the golden age of Salsa in NYC and connect the past with the ever-evolving genres of present and future. Inspired by the Tropicana Club in Havana from the 50s and the Palladium Ballroom in NYC from the 60s, this new music, and dance experience will engage the Waterline Square audience in an unforgettable New York minute of multicultural richness.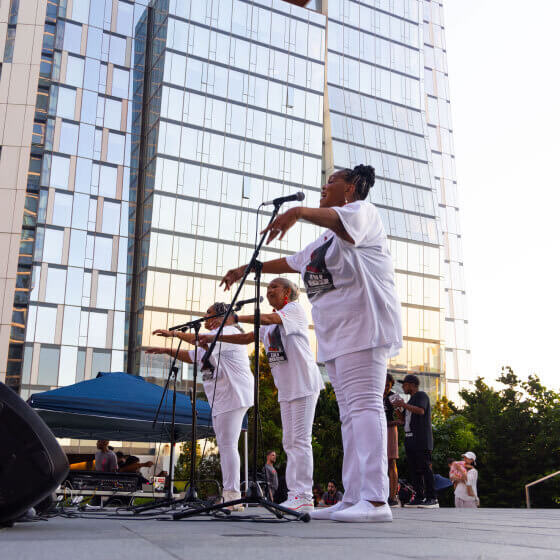 Apollo Theater
Known as one of New York's most popular live entertainment experiences, Amateur Night at the Apollo attracts performers and audiences from around the world in a classic talent competition that has launched the careers of countless legendary artists, from Ella Fitzgerald to Lauryn Hill, H.E.R, D'Angelo, Jazmine Sullivan, Machine Gun Kelly, and Michael Jackson.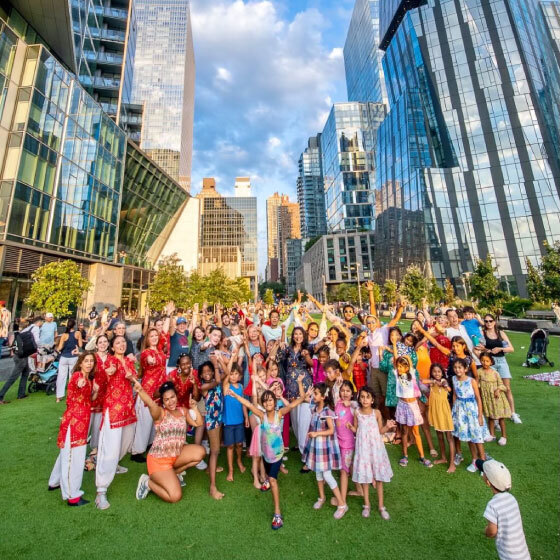 Summer of Colors – Children's Event
Colors of Holi Puppet Show: Celebrate all colors, friendship, and love
Henna Art
Bhangra Performance and Workshop
Rangoli Art Activity