Harry's Table by Cipriani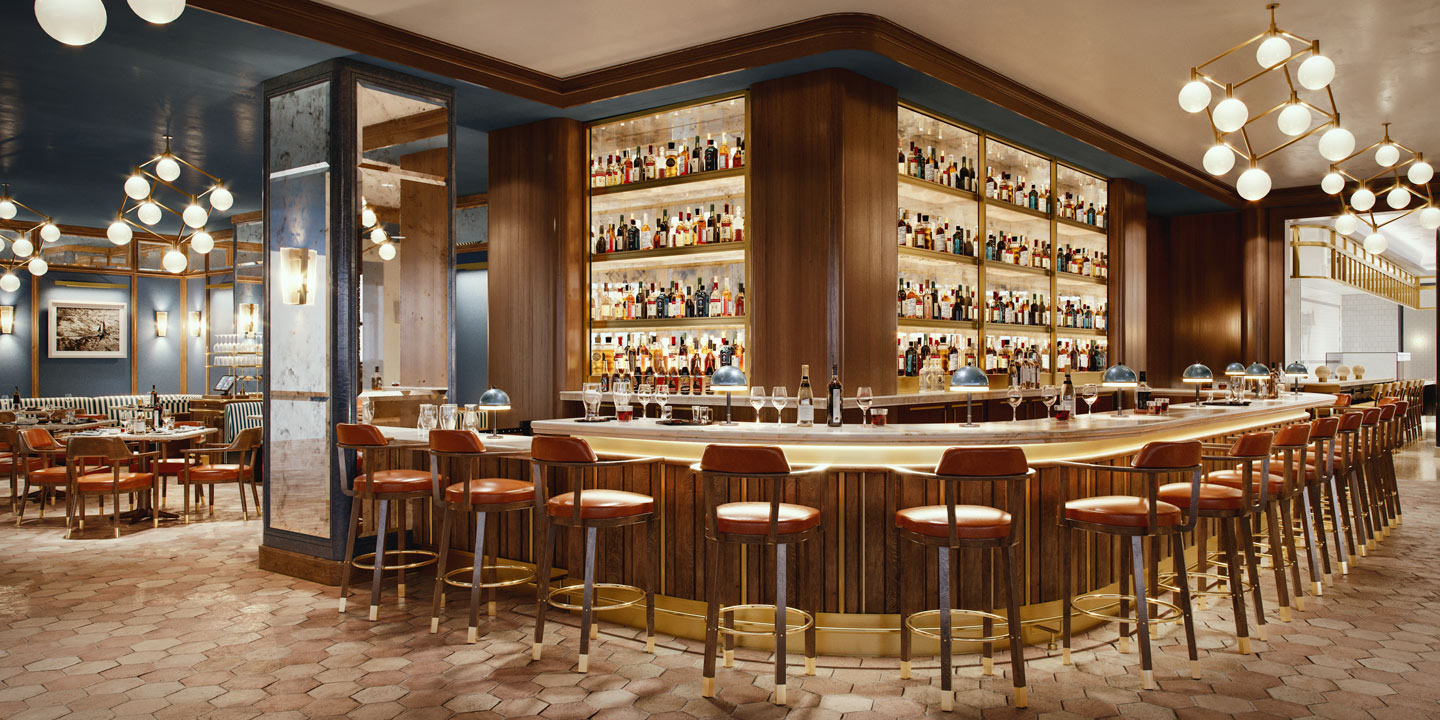 Harry's Table by Cipriani
Where
235 Freedom Place South
Blvd, New York, NY 10069
Waterline Square will be home to the first ever large culinary experience by the Cipriani Family. Offering a myriad of market, restaurant and casual dining options, Harry's Table by Cipriani at Waterline Square offers residents a special luxury and an everyday pleasure. Cipriani's world-famous hospitality will extend into the resident's homes and across Waterline Square's extraordinary amenities with an exclusive package of Resident Benefits that are sure to enhance everyday life—all driven by Cipriani's philosophy of luxury in simplicity.
Exclusive Resident Benefits
+ A personal concierge for Waterline Square Residents, serving as a single point of contact for all their Cipriani needs.
+ Personal shopping services for market items.
+ Priority reservations at Harry's Table by Cipriani restaurant at Waterline Square and at select global Cipriani locations
+ Individual house accounts for ease of purchase: easy pre-arranged food and beverage pick-up orders including coffee and breakfast, take-out and market items.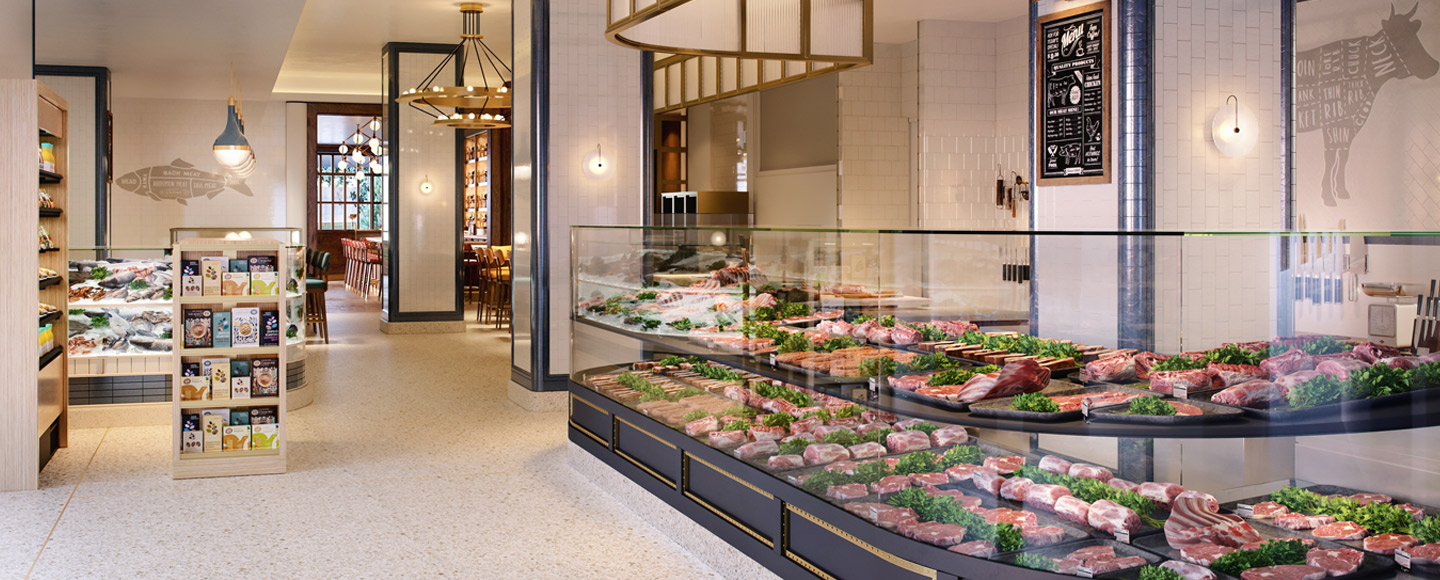 + Room-service style delivery of Cipriani food and beverage orders.
+ Catering and chef services, both in private residences and across the many Waterline Square Amenities.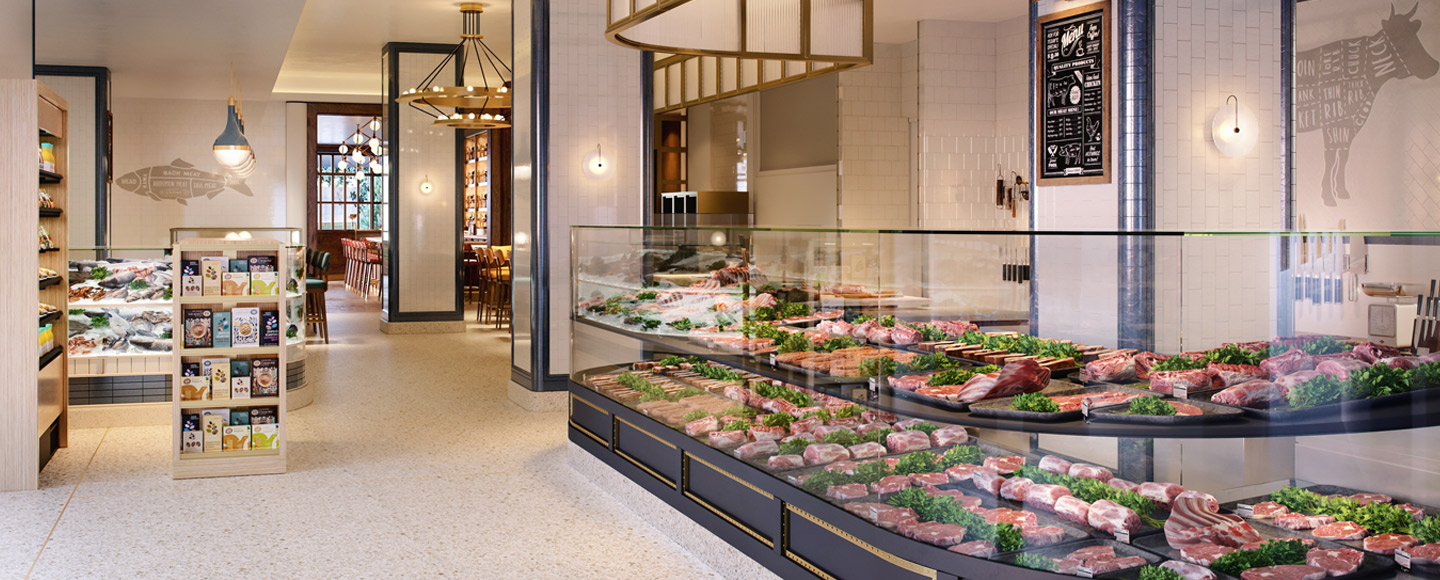 + Curated Cipriani breakfast baskets available for purchase for the perfect gift or weekend brunch at home.
+ Stocked Cipriani picnic baskets available for purchase, made for sunny days in the park.