Discover Living Where
Midtown Meets the Upper West Side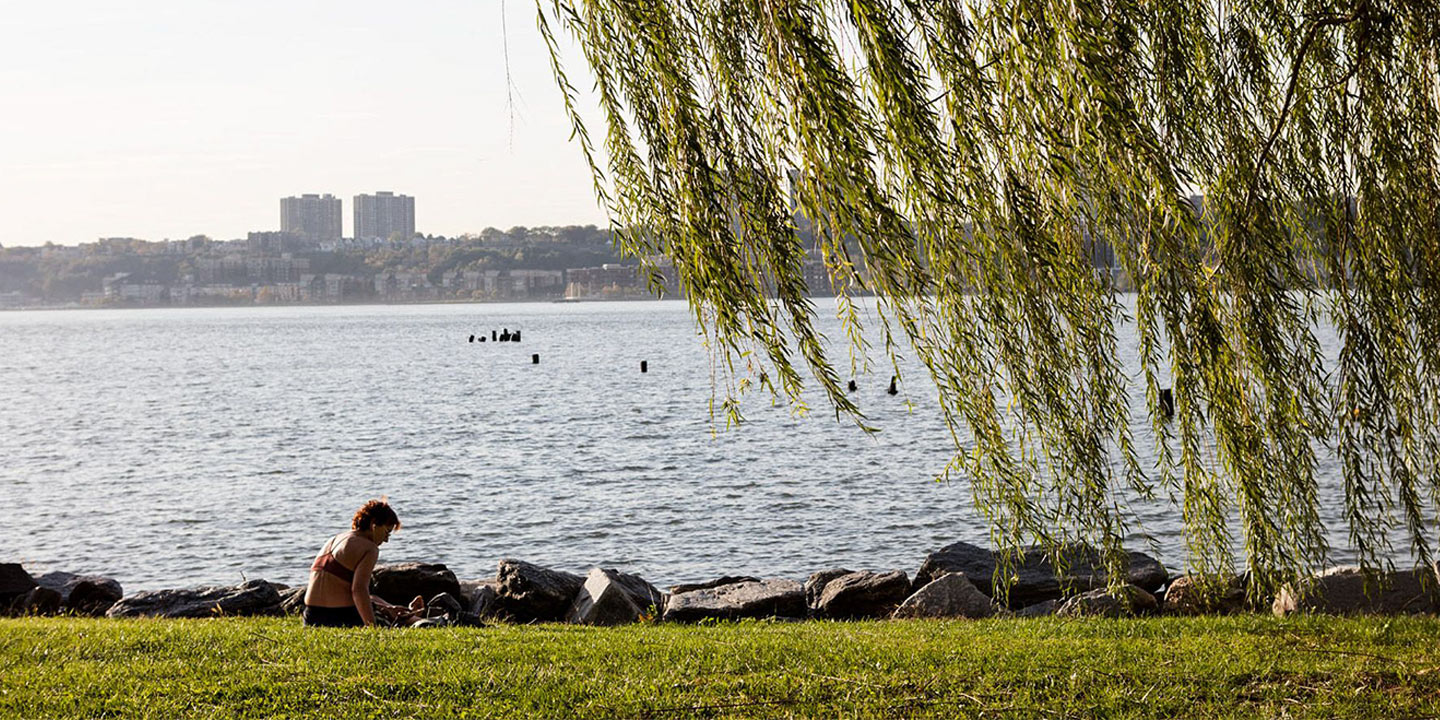 Completion of a Neighborhood, Energized by Nature
From ballet at Lincoln Center to sunlit strolls through Central Park, enjoy unrivaled access to New York's best museums, parks, shopping, and more.
Programming
Yoga in the Park
Experience the Upper West Side oasis that is Waterline Square Park and begin your week with the right mindset with Monday evening yoga sessions.
Programming
Wine Tasting
With Somm Cellars Wine & Spirits Concierge and exclusive virtual wine tasting events, everyday is an invitation to indulge at Waterline Square.
Programming
Holidays
Celebrating the holidays at Waterline Square is everything you can imagine. With holiday music and stunning decorations, the common areas transform to reflect the most festive time of year.
Programming
Chinese New Year
We take pride in the diversity of the city celebrating the Chinese Festival with a traditional dragon dance and delicious Chinese cuisine for the whole family to enjoy.
Programming
Mardi Gras
At Waterline Square, a Carnival of celebration is held for the holiday with live performances and so much more.
A Day Designed with You in Mind












































The Waterline Square Experience
World-Class Service
At home or away, perfectly personal service is always at your fingertips with an array of offerings.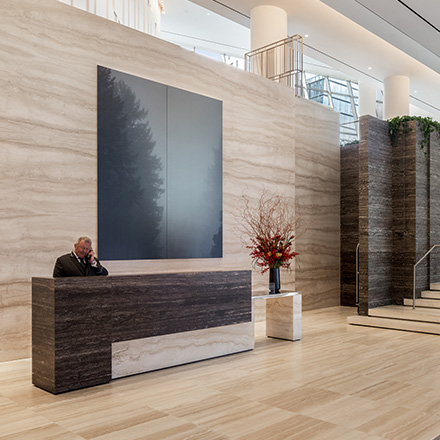 Concierge and Staff
Enjoy 24-hour assistance provided by Ritz-Carlton trained concierges, doormen and service staff.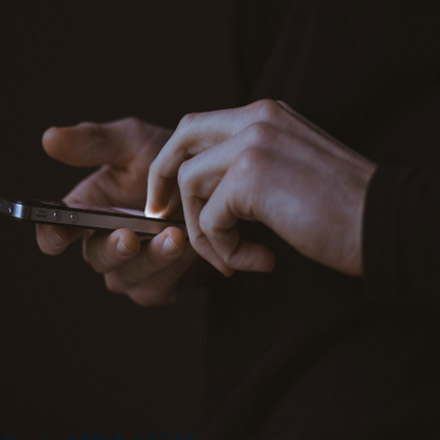 Customized App
Our customized Waterline Square app offers residents the ability to reserve amenity spaces, recieve package notifications and more.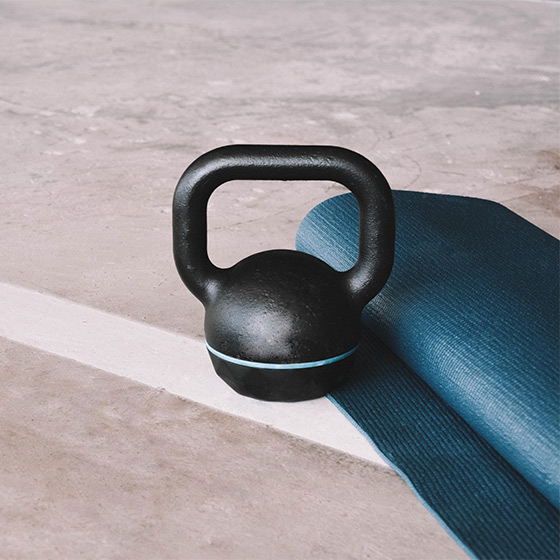 Personal Training
Amp up your fitness level with a personal trainer from the Waterline Club. They'll motivate you with an invidividualized program for your needs.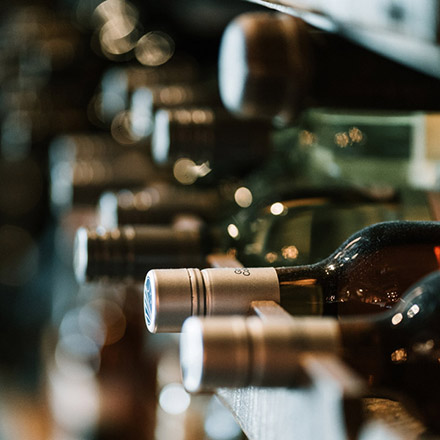 Somm Cellars Wine & Spirits Delivery
Order your favorite bottle from our distinguished on-site shop directly to your unit or any amenity space within Waterline Square.
the Neighborhood
Harmonious Balance of Nature & Culture
Steps from Columbus Circle, Midtown and the Upper West Side, Waterline Square is perfectly situated. World-class cultural institutions, exceptional restaurants and luxury shopping are all within reach.